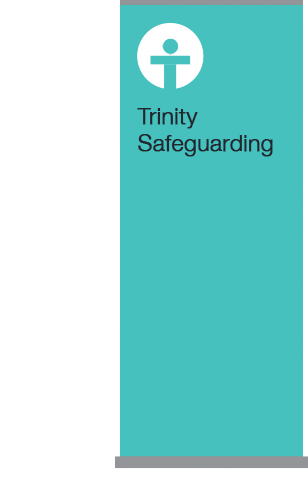 07711 116316
jane@trinitysafeguarding.com
Safeguarding Consultancy for Faith Communities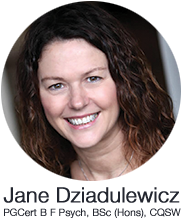 Trinity Safeguarding aims to provide a Consultancy service to Faith Communities in the field of Safeguarding Children and Adults who may be at risk of harm. This is based on almost thirty years of professional Social Work experience working in the Statutory- and Faith Sectors.

The service is primarily practice-focussed, assisting with case management, file reviews, risk assessment of sex offenders, victim/survivor support, advocacy and supervision.

In addition to the above, the Consultancy recognises the impact Safeguarding work can have on practitioners. It is rewarding work, yet demanding and often stressful. As a result, more organisations are recognising the need to support their staff in these roles. The Consultancy therefore offers workshops for staff which focus on stress management and emotional resilience.

Although the Consultancy is primarily aimed at Faith Communities, referrals can be taken from the Statutory Sector, where advice is required on safeguarding matters in Churches, or for complaint investigation or staff support.

The summary above is not exhaustive, so if you have something you would like help with, do please contact Trinity Safeguarding to discuss whether we may be able to help.